BETWEEN
BUNS X TMBH
Words by
Aditya Mirchandani Rodrigues
—
25 January 2021
Reading Time 2 minute read
On the 18th of December in the year of our lord 2020, we joined forces with the good people at Between Buns for a solid night of food and drink. Under the warm light of our Holland Village outlet, and despite the safe distancing measures, an air of normalcy still managed to permeate the room.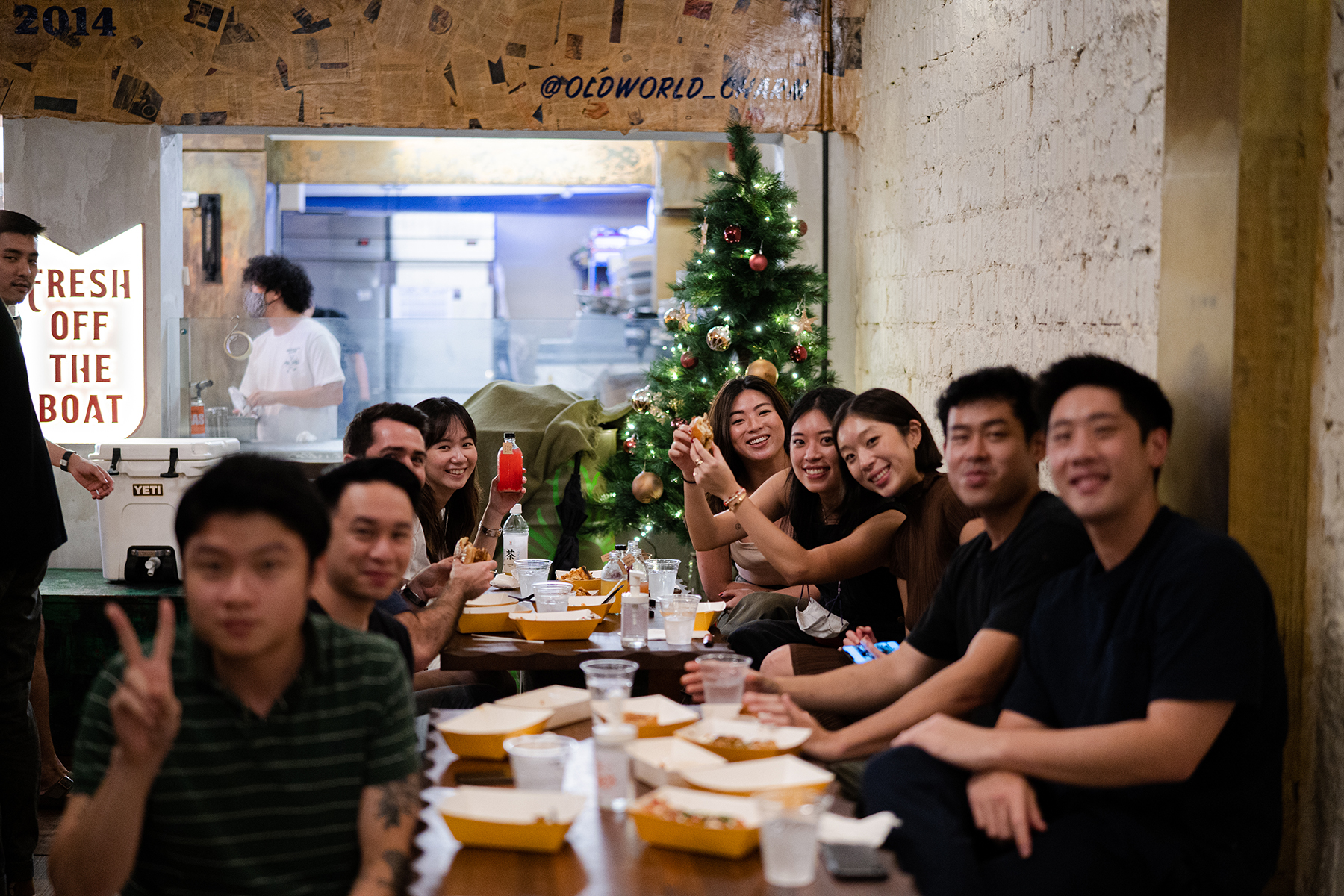 It seemed at least for one night you'd be forgive n for thinking that all was right in the world. At the centre of the collaboration was a specially curated menu of food and drinks, among the highlights were a spicy fried chicken sandwich, oyster mushroom poppers, a tuna melt, and oxtail roti john.The good vibes were compounded by a gooseberry gose by magic rock brewing and vocations iconic twisted sour.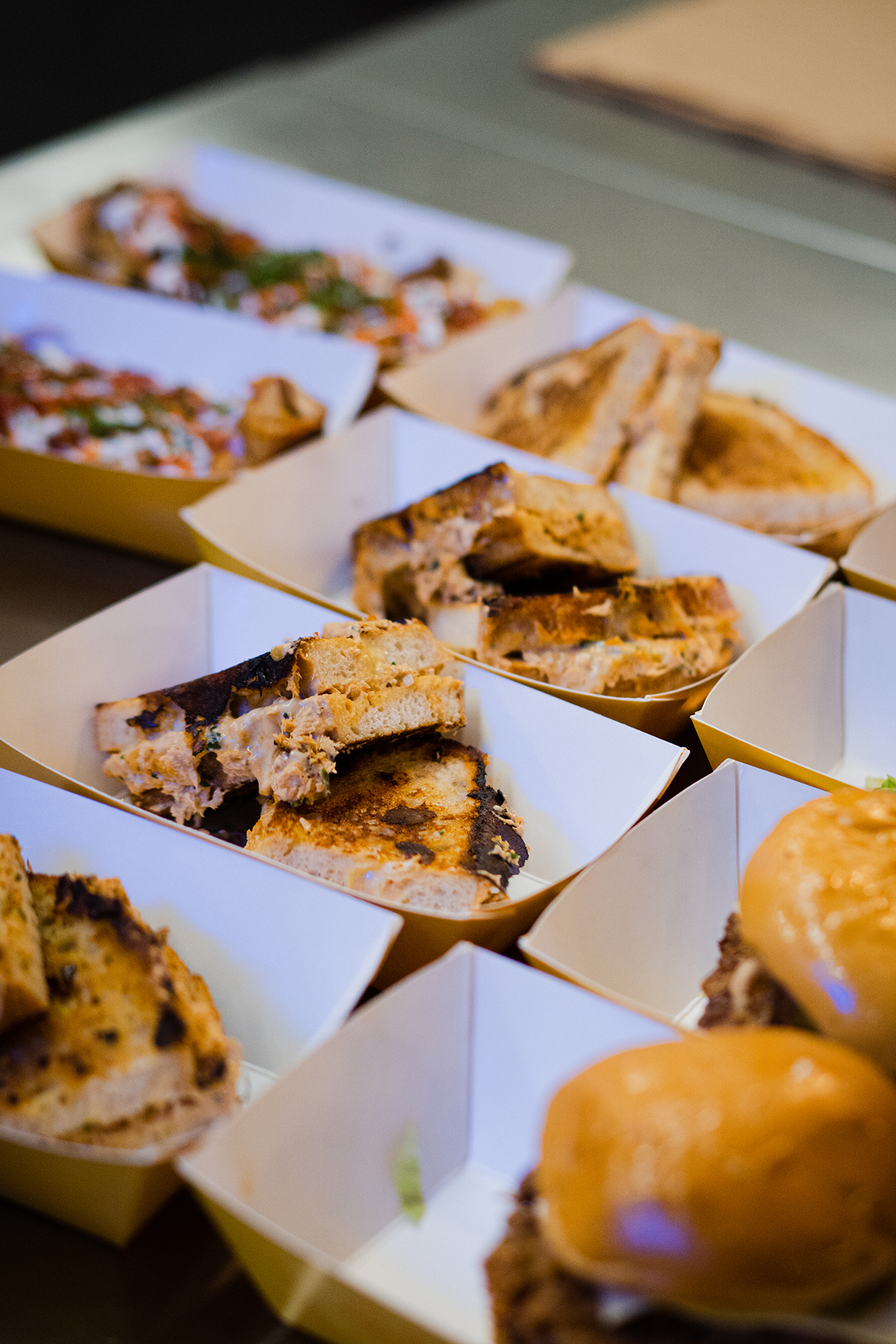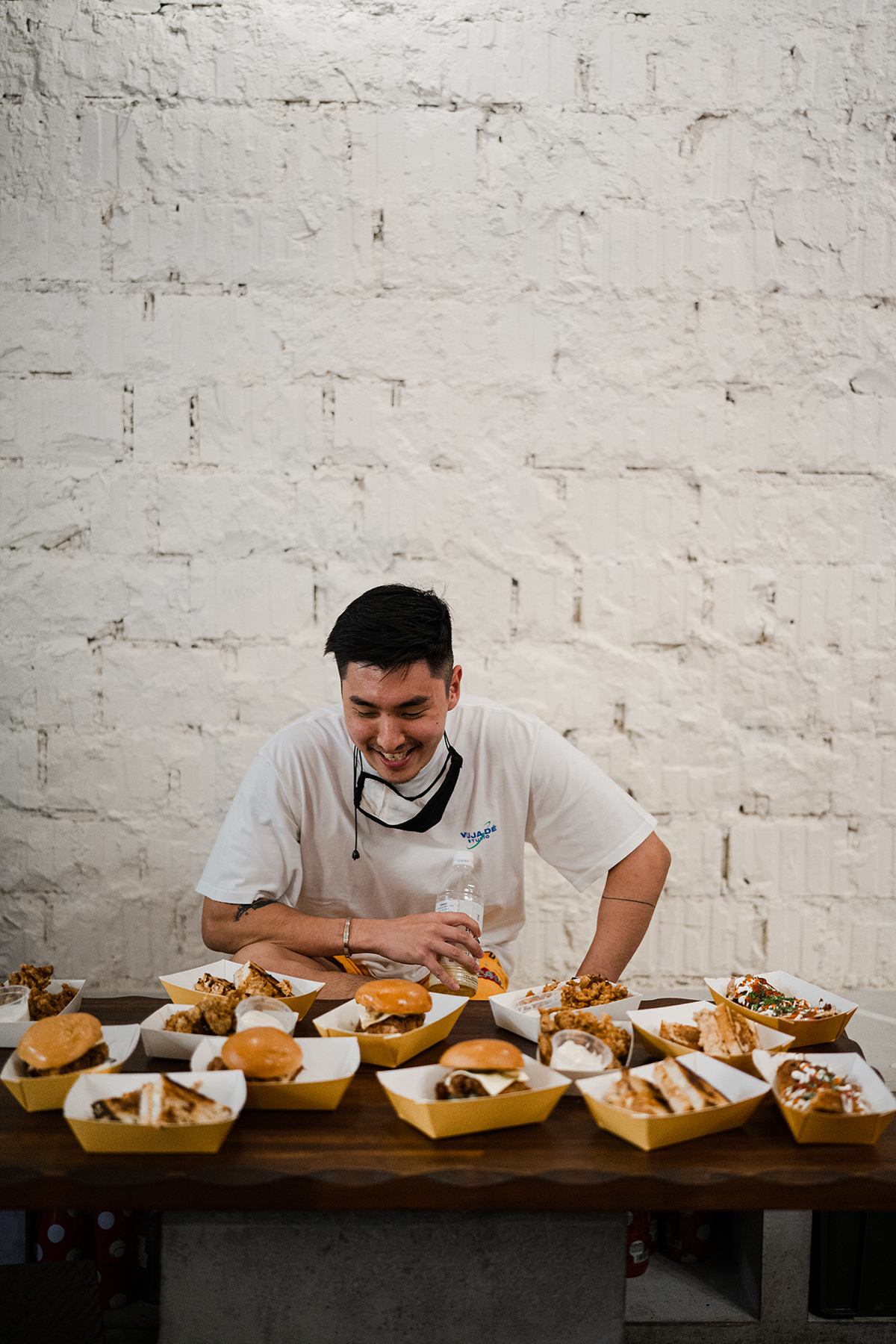 As the last collaborative event by the bagel house, we made sure to savour every moment and steal away memories before the 10.30pm alcohol ban kicked in.
One for the books.